Eucharistic Holy Hour on Thursdays at 7 PM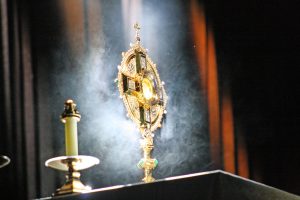 Due to increased interest in devotion to the Blessed Sacrament, Holy Comforter will have a Eucharistic Holy Hour on Thursday at 7 pm. This will be preceded by an opportunity for confession beginning at 6:30 pm. Our hope is to make this a recurring devotion much like our sung Vespers, which are prayed on Wednesdays at 6:30pm.
Please join us for Benediction and Exposition of the Blessed Sacrament every Thursday. Just one hour out of your week in the presence of Christ in the Eucharist could change your life.
---
Sanctuary restoration work, fundraising hit important milestones!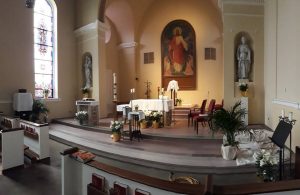 The effort to restore our sanctuary space continues! Our thanks to Rugo Stone, Artisan Construction, Inc. and M3 Inc. for their work.
As of April 17, we have raised more than $63,900 for this project. Thank you to everyone who has donated thus far, and to those who will contribute your prayers and financial assistance in the future!
Our webpage dedicated to this project has recently been updated. Please take a look for important fundraising, timeline and project progress information.
Thanks be to God! Deo Gratias! The altar has now been centered in the sanctuary, the ambo has been moved to its new position and the floor was completely installed in time for Easter!
Our new rear altar for the Blessed Sacrament is currently in production. Rugo Stone will return in May to install it. We expect this phase of the project to be finished prior to Pentecost.
More work remains to be done beyond even installing the high altar, but as was the case during Lent, Sunday Masses will not be impacted. Please check the schedule for any dates where we may need to offer Daily Mass in the Chapel when additional work resumes.
As work continues, please prayerfully consider how you can contribute to this project, which is the first major effort in our Holy Comforter 2020 plan to reinvigorate our parish and lay the foundation for the next generation of Catholics in Charlottesville.

Click the above logo to go to Holy Comforter's Online Giving form. Log into your account, create a new one if you wish to switch your regular parish support from checks/cash to online giving, or select "Quick Give" to provide a one-time gift and show of support. Then simply select the "Sanctuary Renovation Project" under the "Fund" drop-down and enter the amount of your gift.
Thank you for your support of this noble and worthwhile project! God bless you!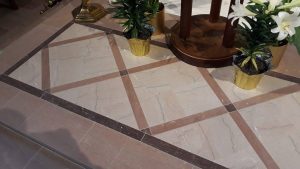 ---
Sung Vespers every Wednesday at 6:30 PM
A sung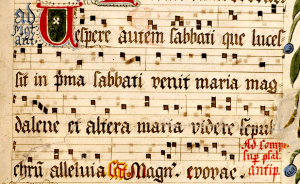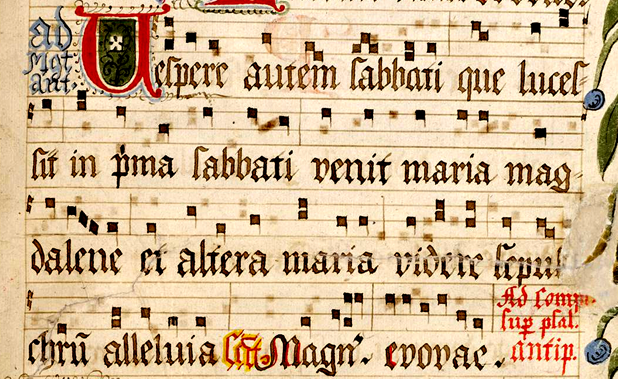 Vespers service will be celebrated regularly on Wednesdays at 6:30 PM in the church. The psalms are sung in Gregorian psalm tones (but in English!) which are easy to learn and are contemplative, allowing the participant to focus on the words while raising the voice to God in