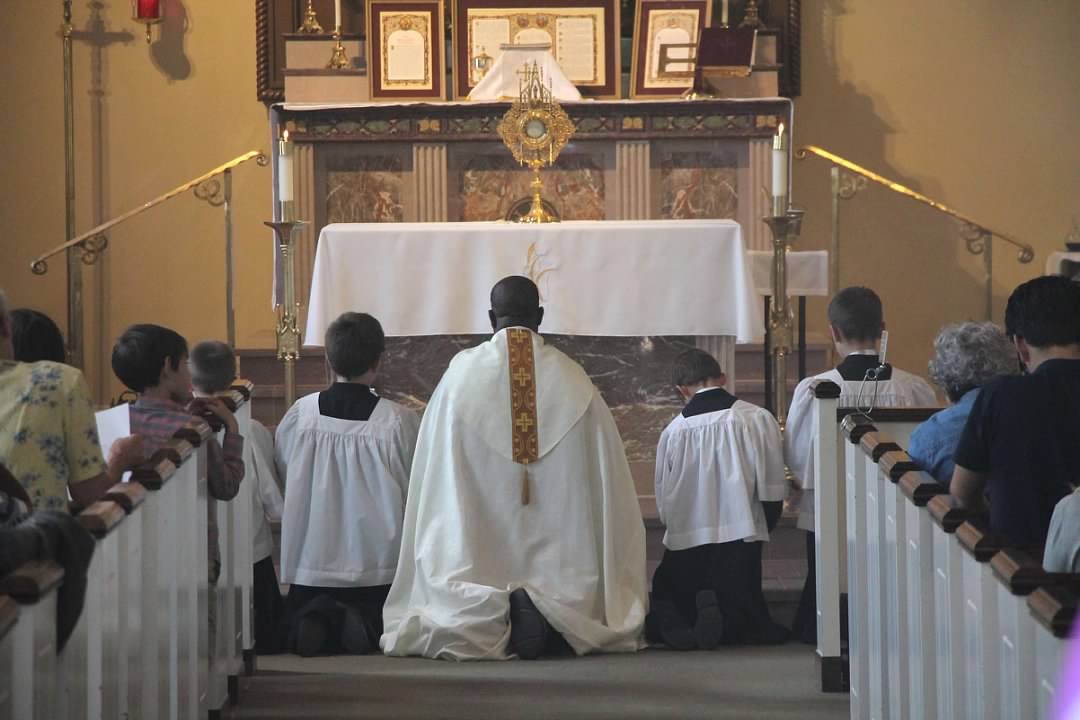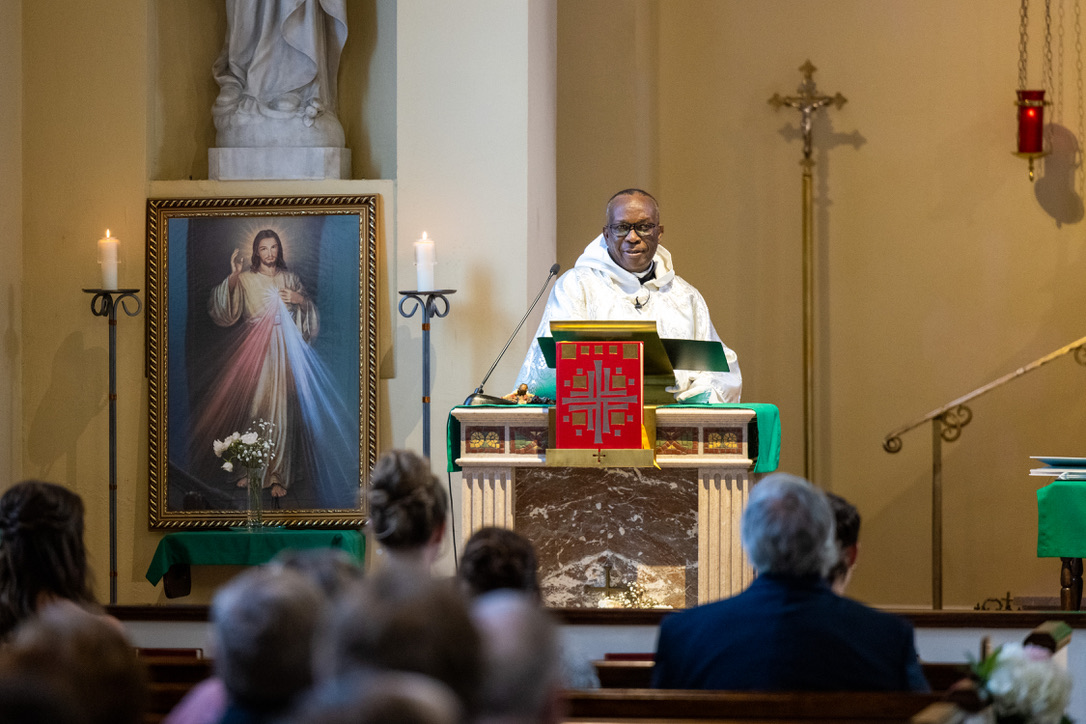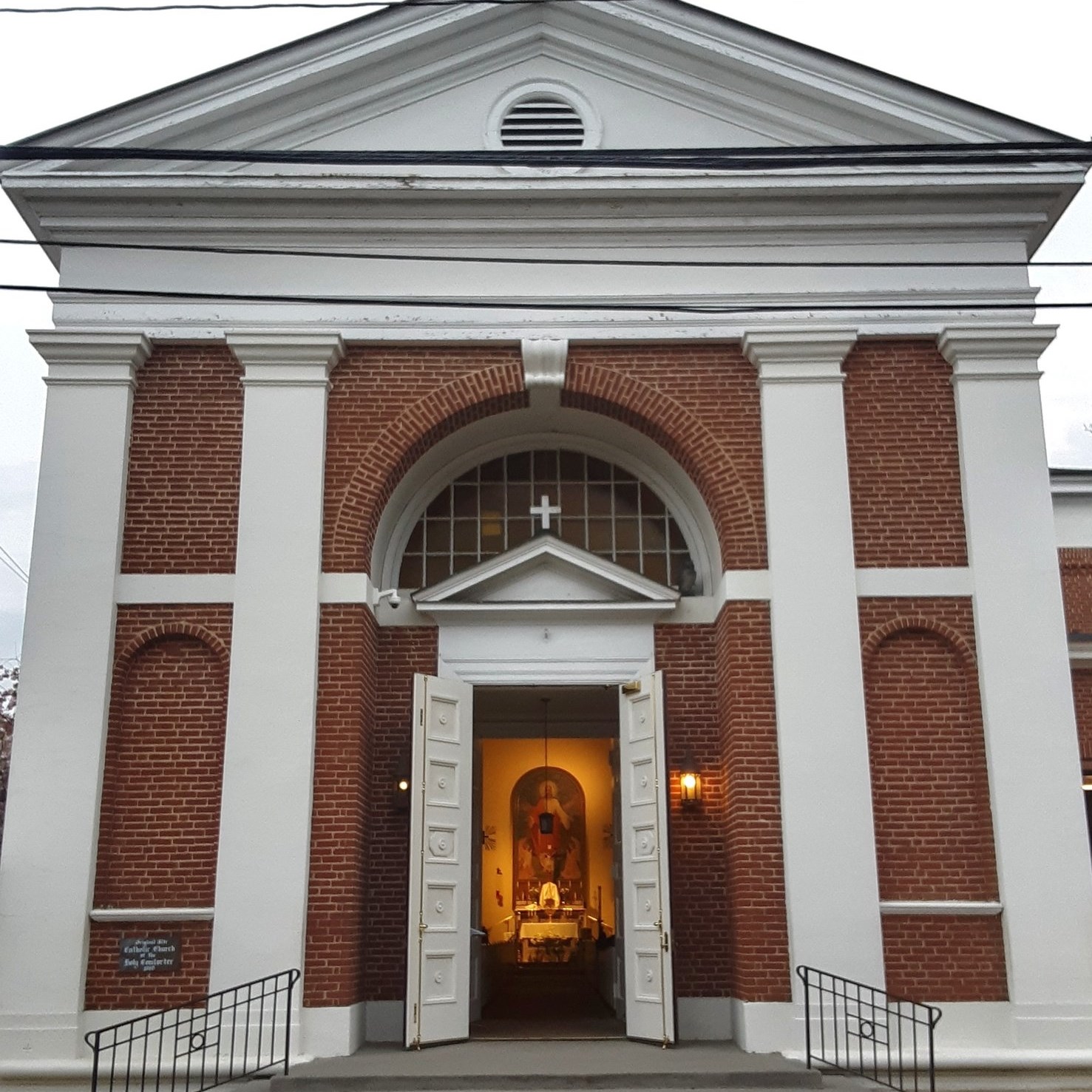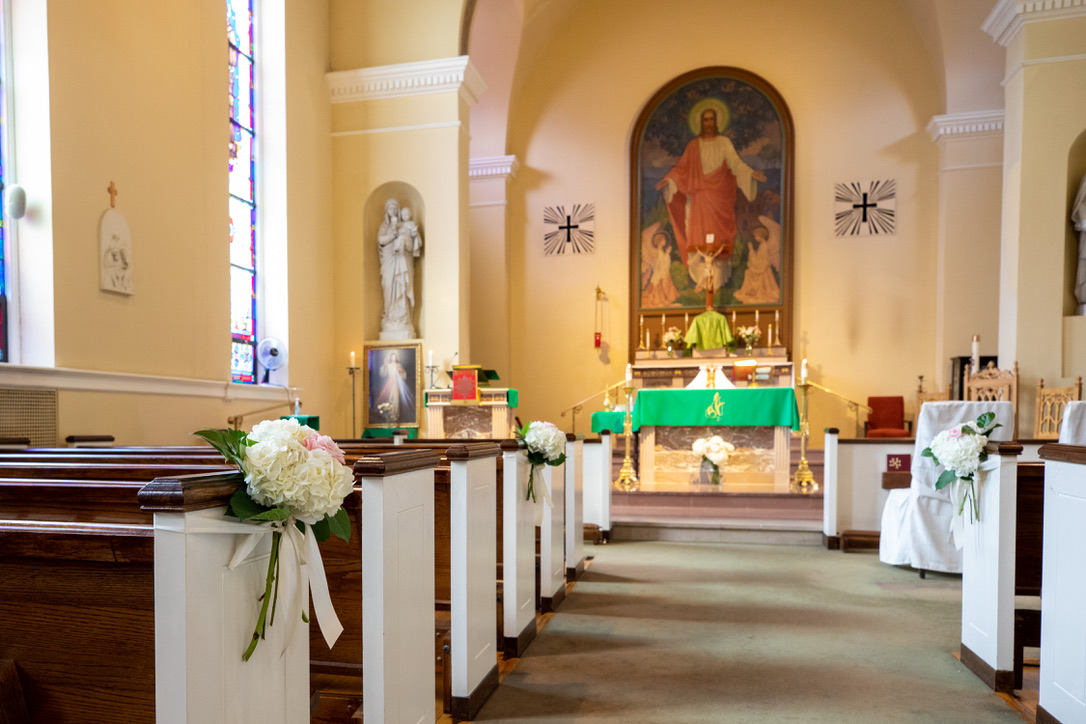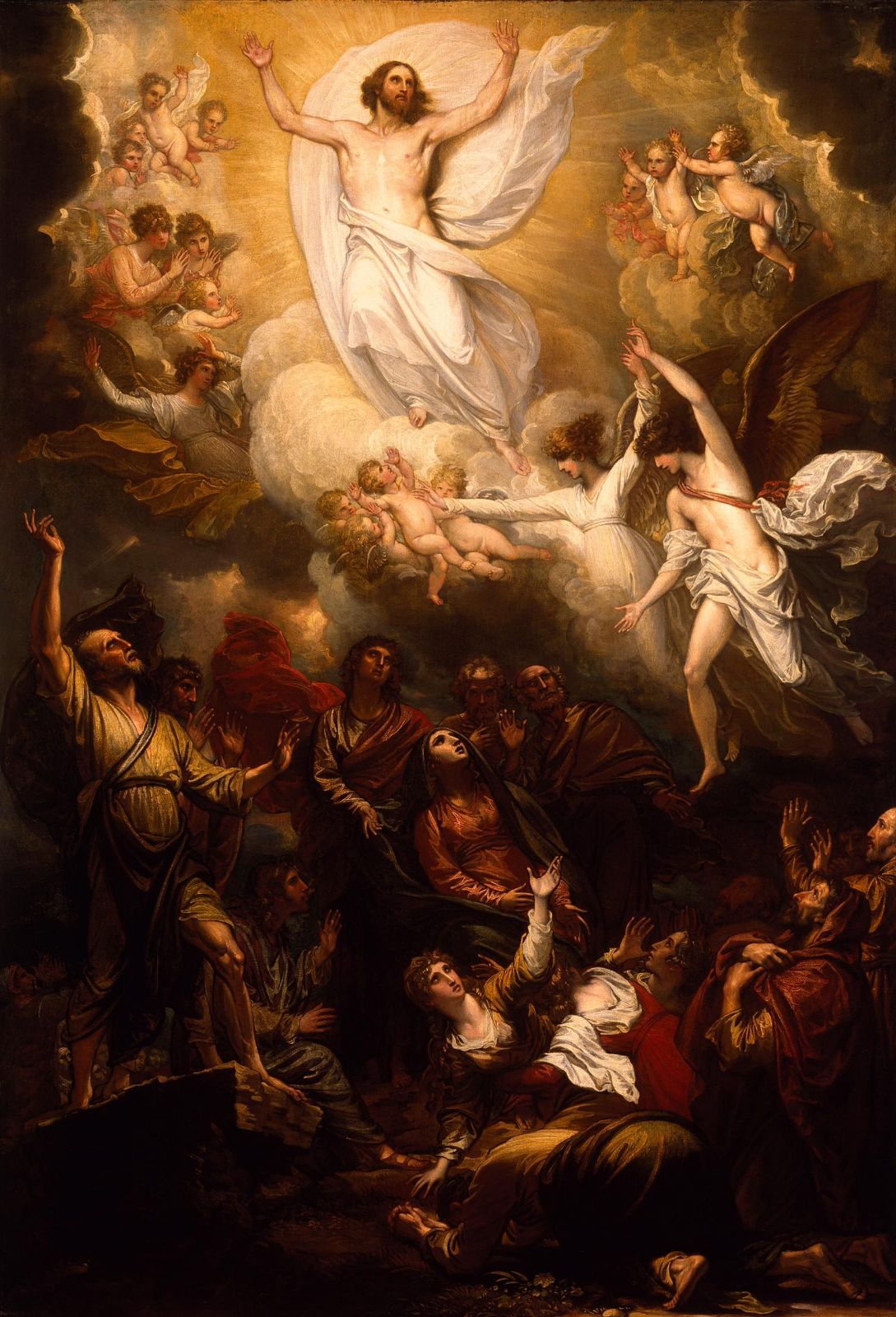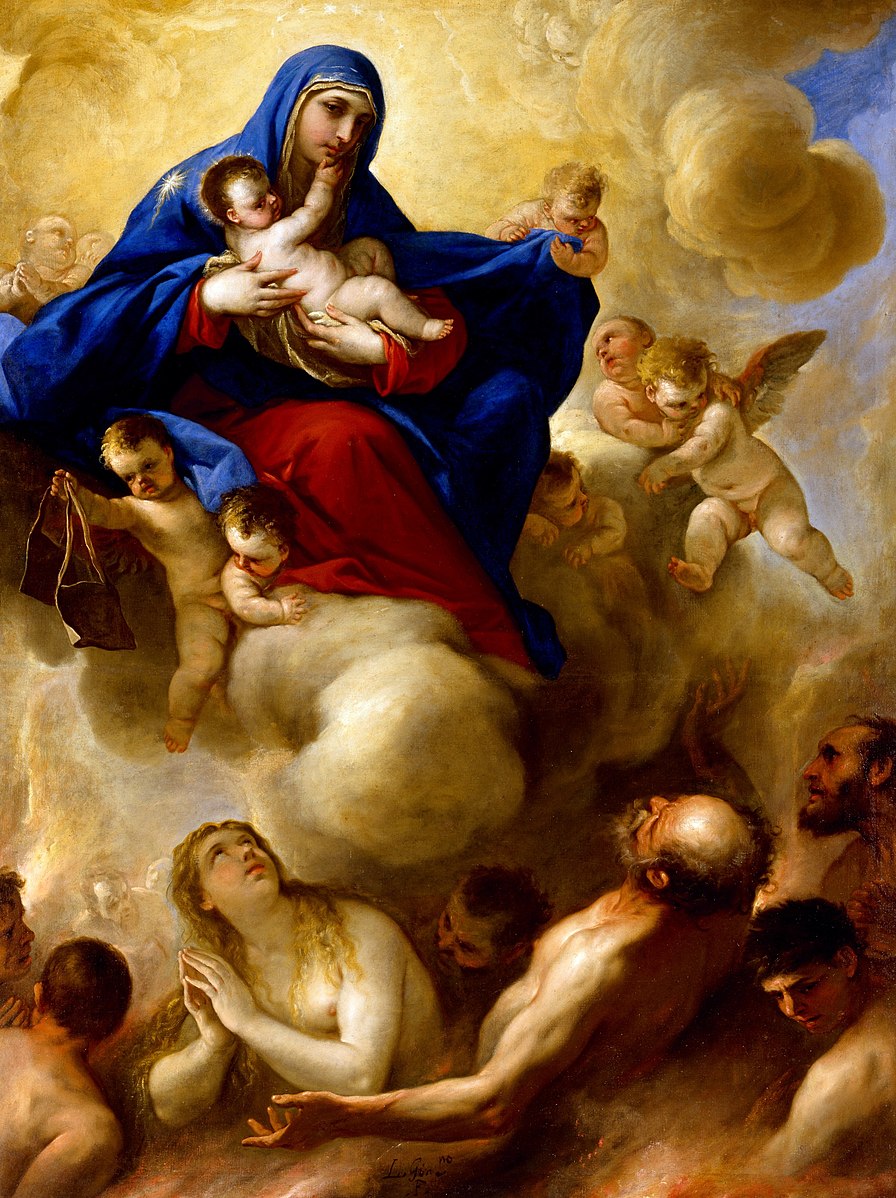 Welcome
Welcome to Holy Comforter Catholic Church
Welcome to the Catholic Church of the Holy Comforter. We are a vibrant parish community located in Historic Downtown Charlottesville, Virginia.
Fr's Message
A Welcome Message from Our Pastor, Fr. Joseph Mary Lukyamuzi:
Welcome to Holy Comforter Roman Catholic Parish Website. I am delighted you found your way to our Parish Family. I hope you enjoy this short time of getting to know our parish community better. Thank you for your interest and many blessings to you and your loved ones. I strongly believe that as you browse through the different ministries and activities that take place at this parish, you will be inspired to live out your faith in a more profound way.
Mission Statement
We, the members of Holy Comforter Catholic Church, given life by God, offered salvation by Jesus Christ, and led by the Holy Spirit, believe that we are called to worship, discipleship, outreach, and evangelization within our parish and to the downtown community, consistent with the teachings of the Holy Roman Catholic Church.
Prayer
"Come Holy Spirit, enkindle your love into the hearts of the Faithful"
— Father Joseph Mary Lukyamuzi
Stay Updated
Keep up to date with the latest announcements and events at Holy Comforter.
November - The Holy Souls in Purgatory
The Month of November is Dedicated to The Holy Souls in Purgatory
Parishioners are invited to bring photos of their deceased loved ones to be placed on the Table of Remembrance. Those whose names are recorded in the Book of Remembrance will be remembered at Mass throughout the month. There are also envelopes available for special Masses offered for the dead. Catholics can also obtain a plenary indulgence under the usual conditions for the souls of the departed by visiting a cemetery between November 1st and 8th and praying for the dead.
What is a plenary indulgence? How can I obtain one for a departed soul?
Liturgical Calendar Information for
Saint James of the Marche
Catholic Prayers
Prayers and Devotions for special reflection this month
Prayer of St. Gertrude The Great
Eternal Father, I offer Thee the most Precious Blood of Thy Divine Son, Jesus, in union with the Masses said throughout the world today, for all the Holy Souls in purgatory. For sinners everywhere, for sinners in the universal church, those in my own home and within my family. Amen.
Our Lord showed St. Gertrude the Great that the following prayer would release a vast number of souls from purgatory each time it is said. Suggested reading: https://www.goodcatholic.com/prayer-for-the-holy-souls-in-purgatory-by-st-gertrude-the-great/