The Treasures of the Tradition program, sponsored by Adult Formation, is offering two discussion groups starting in mid-September. As always, participants can come as often or as seldom as they like!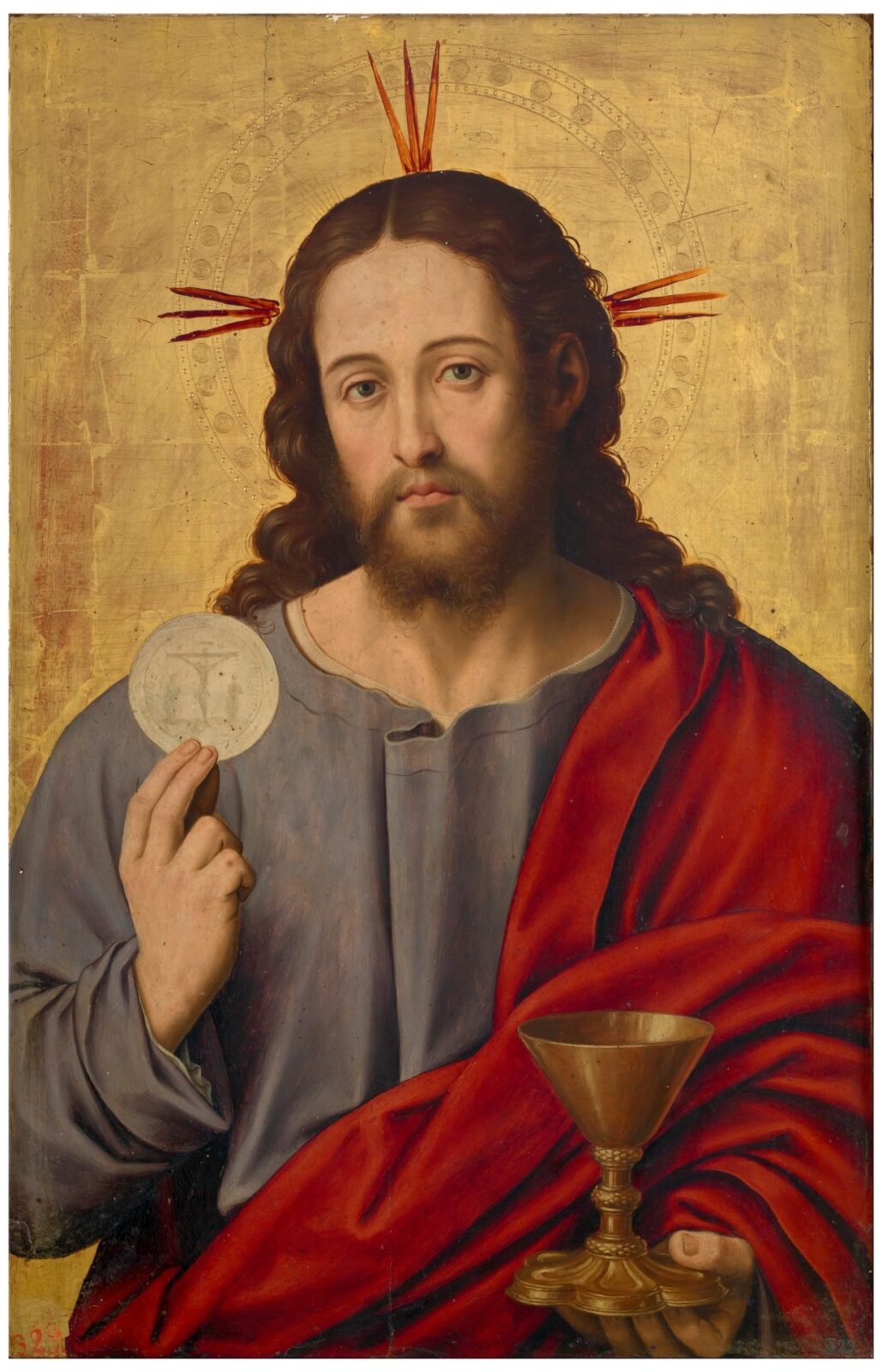 The Eucharist Through the Ages: In line with this year of Eucharistic revival, come read what Scripture, church fathers, and spiritual writers across the centuries have taught. Every other week.
Dante's Divine Comedy: Join companions on a potentially soul-changing journey through Dante's whole wonderful cosmos, beginning with the Inferno. Weekly.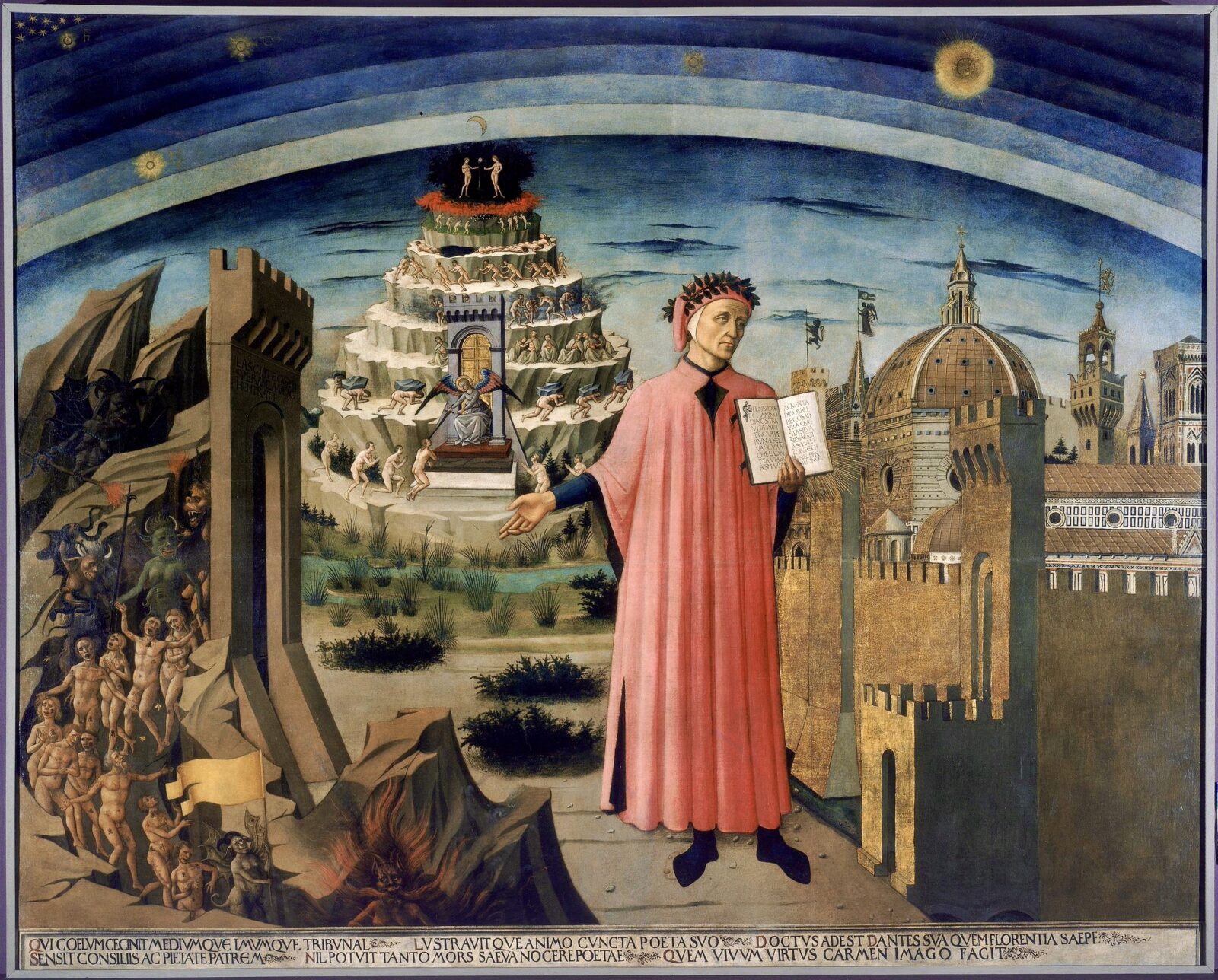 See full descriptions at TheTreasures.org.  
Everyone's first meeting is a free trial, with reasonable rates thereafter and a sliding scale available. 
Groups are forming now, and will be scheduled in response to participant needs, so please write organizer John Bugbee ([email protected]) ASAP to express interest!