Retreats
The Catholic tradition of a spiritual retreat is a wonderful way to take time away from all your responsibilities and the "noise" of daily life to experience real silence and tranquility and to open yourself to spiritual awakening and growth.  Consider spending some time each year in retreat to reset and recharge your spiritual life.  There are retreat centers all over the country and the world, offering a broad array of programs including private retreats with a spiritual director, directed retreats, and group retreats.
"Here is a small introduction to the experience of a retreat.  The link provides access to the "3 Minute Retreat", a daily offering by Loyola Press.  You may subscribe to receive this daily brief retreat delivered to your email address.  A longer retreat will reflect a similar experience: 
http://www.loyolapress.com/3-minute-retreats-daily-online-prayer.htm  "
Why and how to Make a Retreat
http://catholicity.com/mccloskey/how-to-make-a-retreat.html
Want to experience the holiness and liturgy still practiced by monasteries the world over?  We are fortunate to have the Holy Cross Abbey Monastery of the Trappist order just two hours north of Charlottesville.  They have a wonderful retreat house where you can stay for a period of time, enjoy wonderful meals in silence, and participate in the Liturgy of the Hours with the monks.  The monastery is located on historic and beautiful land just east of Winchester, Virginia.
John Clem shares his experience of Holy Cross Abbey with additional links in his blog:   http://www.calltoholiness.us/2011/11/22/holy-cross-abbey-berryville-virginia/ 
Holy Cross Abbey Website:  https://www.virginiatrappists.org/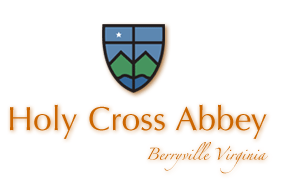 Did you know that we have a Catholic monastery just west of Charlottesville?  You can attend mass there, purchase the wonderful cheese made by the Sisters (to support themselves), and arrange a private retreat.
Our Lady of the Angels Monastery in Crozet:  http://www.olamonastery.org/hospitality/private-retreats/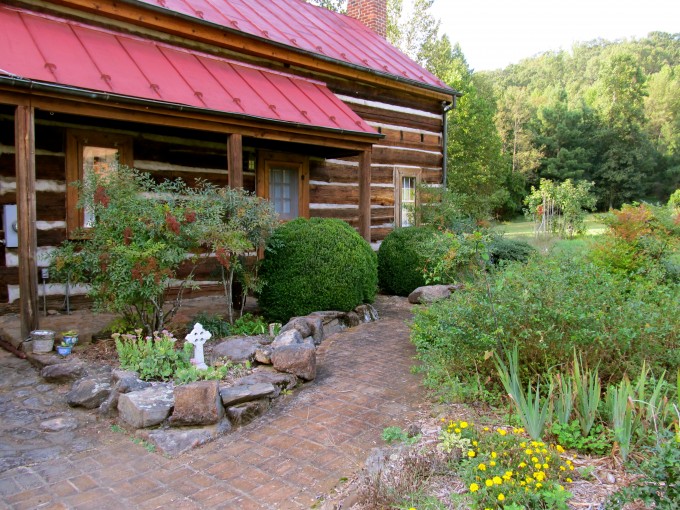 This is a link to retreat centers associated with the Diocese of Richmond.  Visit their websites for schedules & descriptions of the various retreat options.
Retreat Centers in the Diocese of Richmond:  http://www.richmonddiocese.org/cdr/organizations-associations#cat_retreatcenters
Want some advice on making a retreat?  Contact Steve Ham at [email protected] or 434.295.7820 (home).
Priestfield is another Retreat Center in nearby West Virginia that John Clem shares in his blog: http://www.calltoholiness.us/2012/10/29/priestfield-a-franciscan-retreat/
The Hermitage is a new solitary retreat house in Washington on the grounds of the Franciscan Monastery.  John Clem offers more details with photos and links on his blog: http://calltoholiness.us/2012/11/20/the-hermitage-at-franciscan-monastery-of-the-holy-land/